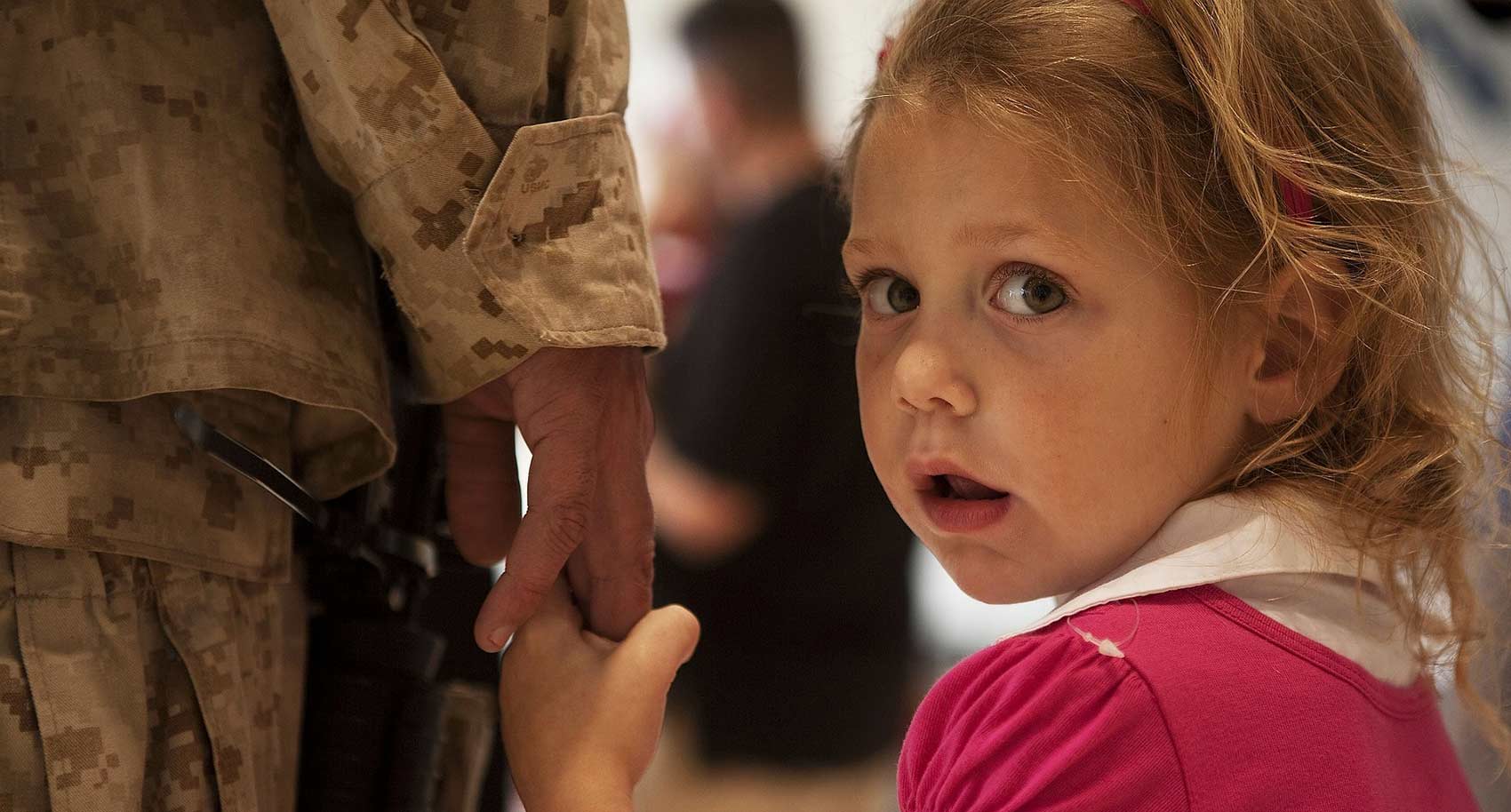 MILITARY FAMILY CARE
Providing quality care to keep your
family healthy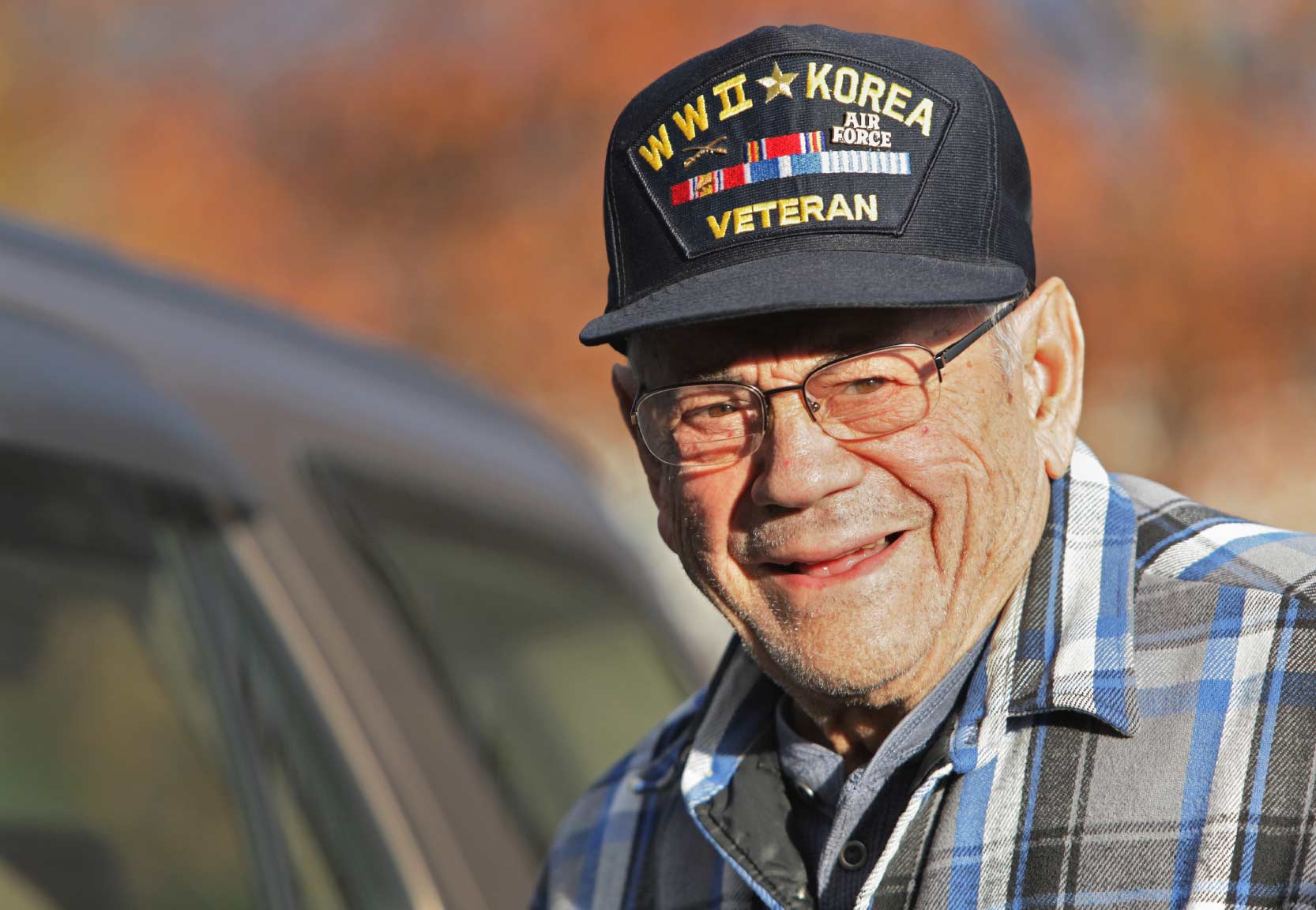 TRUSTED PARTNER
We've been part of your military family
for more than 30 years.
QUALITY HEALTHCARE
The US Family Health Plans pride
themselves on providing the highest quality
care using leading edge technology
in all of TRICARE
Enter your zip code to locate a provider:
US FAMILY HEALTH PLANS
The US Family Health Plan is a contracted TRICARE program under which the TRICARE Prime benefit is offered to eligible military beneficiaries.  The US Family Health Plan requires beneficiaries to enroll and is offered through six participating non-profit plans in different regions of the country.  The six programs and their service areas are described below.
About USFHP
The association that represents the collective interests of the Plans, Congress, and DoD.
The Benefits
Trusted partners of the Military Healthcare System for more than 30 years.
Enroll Today
Five Community-based, non-profit health care systems manage and operate the program.